Daily Deal!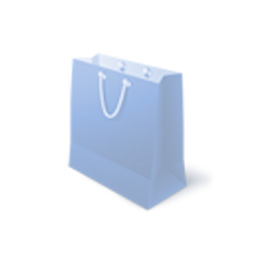 Regular Price: (RRP) €47.98
Special Price: €23.50Incl 21% btw
Time left to buy:
What our Customers say about Us
Serving international customers since 2005
The webshop ShaveSavings.com specializes (since 2005) in selling first class razor blades from Gillette and Schick/Wilkinson Sword for the lowest prices. Our first customers will probably remember, our first homepage told;"From now on your shaving costs are going down" (because we also deliver in your town) and we served many international customers ever since.
Back to top