New
Regular Price: (RRP) €61.65
Special Price: €33.49Incl 21% btw
Daily Deal!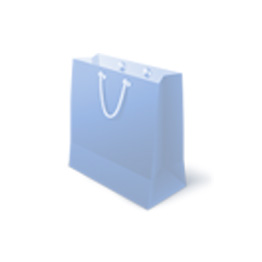 Regular Price: (RRP) €18.98
Special Price: €11.50Incl 21% btw
Time left to buy:
Gillette Sensor Excel 10 Scheermesjes. Gillette Sensor Excel for men hebben zachte, beschermende flexibele micro-ribbels die de huid zachtjes strak trekken, zodat de haartjes overeind komen voor nog gemakkelijker en gladder scheren. Sensor Excel mesjes hebben een bewegende scheerkop met dubbele onafhankelijk verende mesjes die automatisch de vormen van het gezicht volgen. De Gillette Sensor Excel scheermesjes hebben een Lubra-strip...
Shaving
Gillette

Gillette since 1901. Gillette has long been known for innovation in product development. According to P&G, Gillette hold more than 70 percent of the global shaving market in 2010. More than 600 million men start their day with Gillette.
.
Back to top